'What We Believe!
We believe that all are beautiful
the tall
the short
the curvy
the thin
God created us all.
We believe that inner beauty is more important than outer beauty, but that being healthy is essential to living a healthy and happy life!
This is a Christ centered Fitness program Our bodies are Gods temple
where he resides and lives
how we treat that body is our choice. We live in a world full of temptations how we treat our bodies is an act of worship.
God wants our bodies to be healthy more than just for beauty, but to serve him!
We are committed to help you reach that goal. We love JESUS!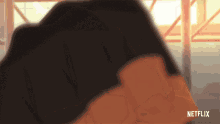 If you have been fighting a battle
with your weight, this is your answer as you slim & trim yourself while worshiping

God, and dancing to inspiring Christian music. I did it, Its safe & does take time, but I stuck to it, so can you. !
No classes to attend, workout at home,
never feel intimated by others who look so slim, muscular,thin, handsome
or beautiful, and you wonder why they are even there?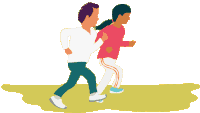 No one to compete with but yourself!
No gym's
No membership
No fees!